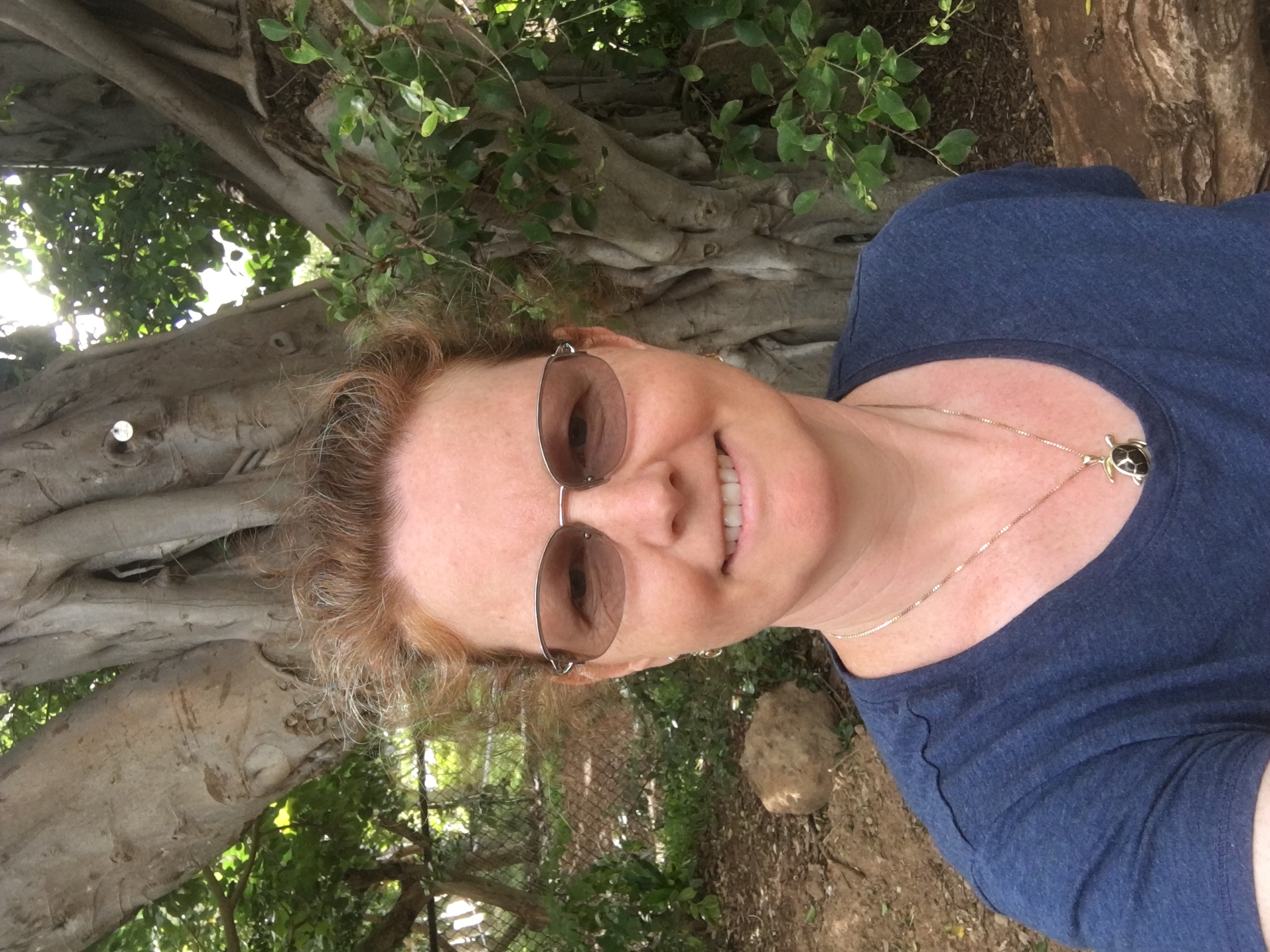 Esther Verhoef was born and raised in the Netherlands and started piano lessons around age ten. After graduating from a Dutch high school, she studied piano pedagogy at Ricks College in Idaho. She was encouraged to learn a second instrument and chose the violin. She loved playing violin in the orchestra and singing with the college choir. She performed with the choir and orchestra in the Salt Lake City Tabernacle on various occasions.
As a military spouse, Esther moved frequently and taught piano lessons wherever she lived. She lived in beautiful places like Germany, Alabama, Texas, Utah, Washington, Iowa, and Hawaii. She is the mother of eight adventurous children.
After moving to Fayetteville in 2017, Esther devoted more time to her musical development. She volunteers for the Fayetteville Symphony Youth Orchestra and the Sinfonietta. In addition, she plays the church organ for weekly Sunday services and the piano for young primary children's singing time.
Esther is currently pursuing a degree in music education at Methodist University.