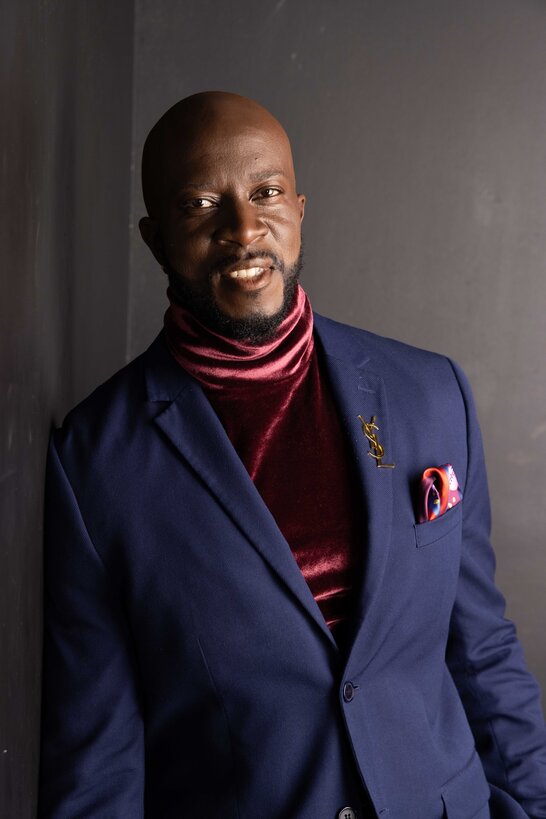 Will Harris is a renowned singer, songwriter, musician, and a recording artist. A native of
Oxford, Mississippi, Harris began playing piano and singing in church at an early age and assumed his first Minister of Music role at the age of 14 years old. In High School, Harris directed the school's very first ROTC Choir and several community choirs in the Oxford, Mississippi area. While a student at Rust College in Holly Springs, Mississippi, Harris directed the Award-winning Baptist Student Union Gospel Choir of Rust College.
In 2010, Mr. Harris relocated to Fayetteville North Carolina and assumed the Full Time Minister of Music position at the prestigious Lewis Chapel Missionary Baptist Church. In 2013, Harris founded his award-winning recording choir "Will Harris and Friends," a Global
Music Ministry comprised of Music Educators, Worship Leaders, and Psalmists from the community of Fayetteville and singers from across the United States.
Will Harris has composed and performed his music nationally and internationally with The Gospel Music Workshop of America, and The National Convention of Gospel Choirs and Choruses. Harris is multi award winning gospel recording artist and the 2022 Dunamis Gospel Award Music of Excellence Recipient.
Harris holds a Bachelor's Degree in Vocal Music from Rust College, a Master's Degree in Education from The University of Phoenix, a Certificate of Worship from the Robert Webber Institute for Worship Studies, and an Honorary Doctorate Degree from the School of the Great Commission Theological Seminary.